I get questions all the time about what resources we use and where to find them, so here they are all in one place! I hope this is helpful – and always feel free to email me with any questions.
School Room
Nature Study Supplies

Huckleberry Dual Wooden Magnifying Glass
Blank Watercolor Nature Journal

Nature Study Books and Field Guides
Nature Anatomy: The Curious Parts and Pieces of the Natural World

National Audubon Society Field Guide to North American Wildflowers: Western Region
Homeschool Supplies, Tools and Resources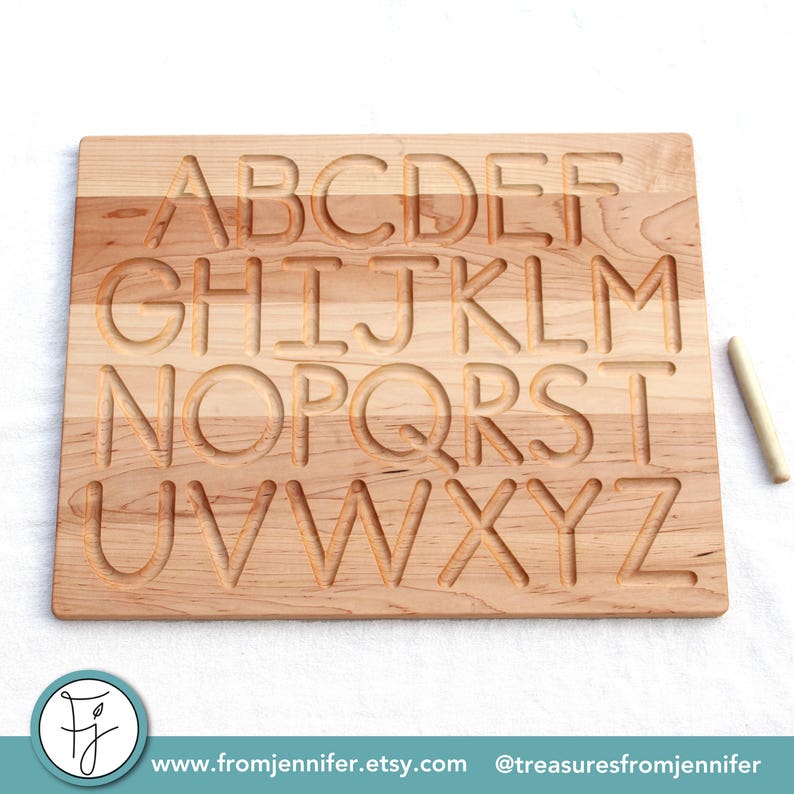 Montessori Wooden Movable Alphabet


Montessori Phonetic Reading Blocks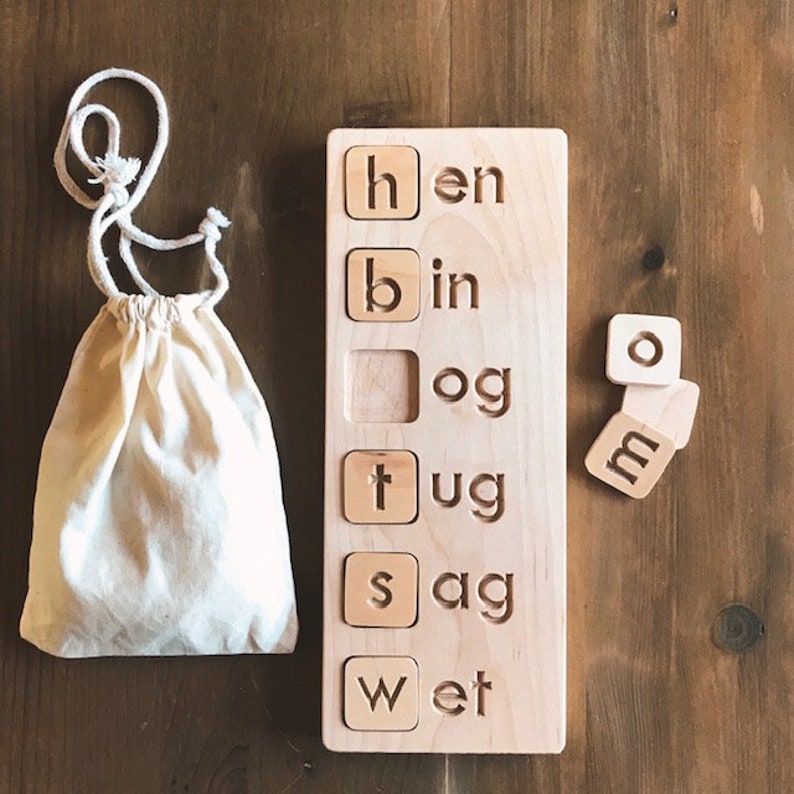 The Original Kindergarten Word Family Board
World Atlas Puzzle and Picture Book

Our Everyday + Favorite Homeschool Books
Lift-the-Flap Very First Questions & Answers: What is the Moon?

Jesus Always: 365 Devotions for Kids
Books for Mama
Our Favorite Printables
Coming Soon!
**I'm an affiliate of Amazon, which means every purchase from product links helps keep this website going. I only write about things I'm truly passionate about, and products I actually recommend and use for our family.**